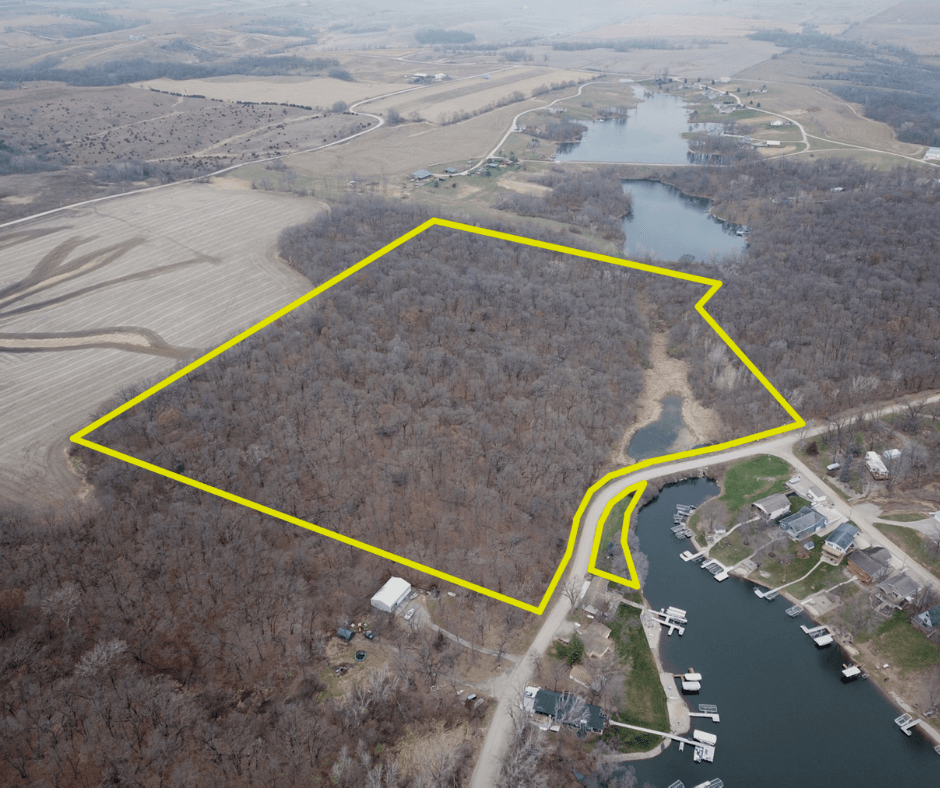 Description: Unique Opportunity | 28.25 acres of timber located adjacent to Lake Ponderosa, to be sold via sealed bid auction. Proximity to the lake opens the door to a variety opportunities. The sellers, our Veterans from the American Legion Blakely Stevens Post 169, intend to use the funds from the sale to construct a much-needed, new lodge facility. Don't miss your chance at this once in a lifetime opportunity!
Bid Submission Process: To be considered, all sealed bids should be made and delivered to:
Iowa Land Sales & Farm Management | P.O. Box 321 | Montezuma, Iowa, 50171
on, or before Monday, December 14, 2020 by 12:00 Noon, CST. Top bidders will be invited to review and raise bids on December 16, 2020 at 1:00 CST at the American Legion Post, 205 East Main Street, Montezuma, Iowa, 50171.
Click here to view more information, maps and photos. 
(
Requires Adobe Reader
)