The Seventh Annual
Iowa Women's Landowner Conference
June 20, 2019 · Brooklyn, Iowa
We are happy to announce the Seventh Annual Iowa Women's Landowner Conference on June 20th, 2019 in Brooklyn, Iowa. This conference is brought to you by the Iowa County Women Land and Legacy (WLL) and Iowa Land Sales & Farm Management.
The conference is open to everyone, but is specifically tailored to women. Since women own or co-own over half of Iowa's farmland, they have the real potential and ability to transform Iowa's landscape and farm communities in significant and positive ways. Every effort is made to target the educational needs of women in Iowa, focusing on their empowerment and encouraging local contacts and relationships. Farming is a family business, and let's face it, a stressful one in our current economic climate. This year's session will cover Farm Stress & Solutions. "Distress or De-Stress," it's your call!
Over the past six years, the conference has addressed a variety of relevant topics. This year's agenda includes Leslie Kelly, a Canadian Farmer/Blogger and co-founder of the "Do More Foundation." Leslie is a wife, mother, farmer, marketer and huge advocate for the mental health of farmers. In addition to telling her story, Leslie will serve as the moderator for the panel discussion at the end of the day. Ryan Drollette, Farm Management Specialist with ISU extension and outreach, will lead a session on Leasing and Communication strategies.  Dr. Diane Rohlman, Director of Ag Safety & Health at the University of Iowa, will round out the morning, discussing How to identify and cope with Farm Stress. The afternoon sessions will include Dr. Mike Rosmann, farmer & Psychologist. Dr. Rosmann will present on stress management strategies in today's farm economy while highlighting real life scenarios and outcomes he has witnessed. Sue Martin, guest commentator on Market to Market and President of of Ag & Investment Services Inc, will lead a discussion entitled "Learning from the past to lead us into the future." We will close out the day with a panel Q&A that will include the previous presenters, along with farmer/tenant, (Andrew Axmear & Leo Rudolphi), a landlord (Regan Holub), and an ag lender (Angie Treptow with Farm Credit Services of America).  For the seventh year in a row, Mike Pearson will serve as the Master of Ceremonies.
Faye Gerig from the Iowa County Women Land and Legacy team co-hosting the event shared, "We, as a planning committee, have been very fortunate in attracting high caliber speakers to this annual conference. This year again, we have a whole new slate of passionate professionals, willing to share their experiences and expertise. Conference attendees won't be disappointed." A past conference participant raved, "This was my first year attending the conference. I was so impressed with the speakers and their willingness to stay and answer questions one on one during breaks and after the conference. I got answers for my personal situation and left knowing what my next steps were. I will definitely attend again!" Other reviews consistently praise the food, the content, the local presenters, and the professionalism of the conference. Whether you are coming with an agenda or hoping to make new friends and connections, this conference is worth the investment.
The conference will be held on Thursday, June 20th at the Michael J. Manatt Community Center in Brooklyn, Iowa. Registration begins at 7:30 am. Various speakers are scheduled throughout the day, concluding around 3:45 pm. The conference fee is $30 ($35 if you pay at the door). Breakfast, snacks, lunch, handouts and door prizes are all included.
Conference Schedule
7:30am – 8:15am

Registration

8:15am – 8:30am

Introductions & Opening Remarks Mike Pearson | Moderator

8:30am – 9:30am

Breaking Barries in Ag - How One Conversation Can Save a Life Lesley Kelly | Farmer, Co-Founder of "Do More Foundation"

9:30AM-10:30AM

Leasing & Communication Strategies: Ryan Drollette | ISU Extension Farm Management Specialist

10:30am – 10:45am

Break

10:45am – 11:45am

Farm Stress - How to Identify and Code with Farm Stress Dr. Diane Rohlman | Director of Ag Safety & Health at U of I
11:45am – 12:45pm

Lunch

12:45am – 1:45pm

Managing Stress in Today's Farm Economy Dr. Mike Rosmann | Psychologist & Farmer

1:45pm – 2:45pm

Marketing Session Sue Martin | President, Ag & Investment Services, Inc.

2:45pm – 3:00pm

Break

3:00pm – 3:45pm

Panel Session Q&A - What Would You Like to Know? Lesley Kelly | Moderator
Andrew Axmear & Leo Rudolph | Iowa County Farmers
Regan Holub | Hahaska County Landlord
Angie Treptow | Regional VP, Farm Credit Services of America (Presenters from earlier sessions also included in panel)
Conference Speakers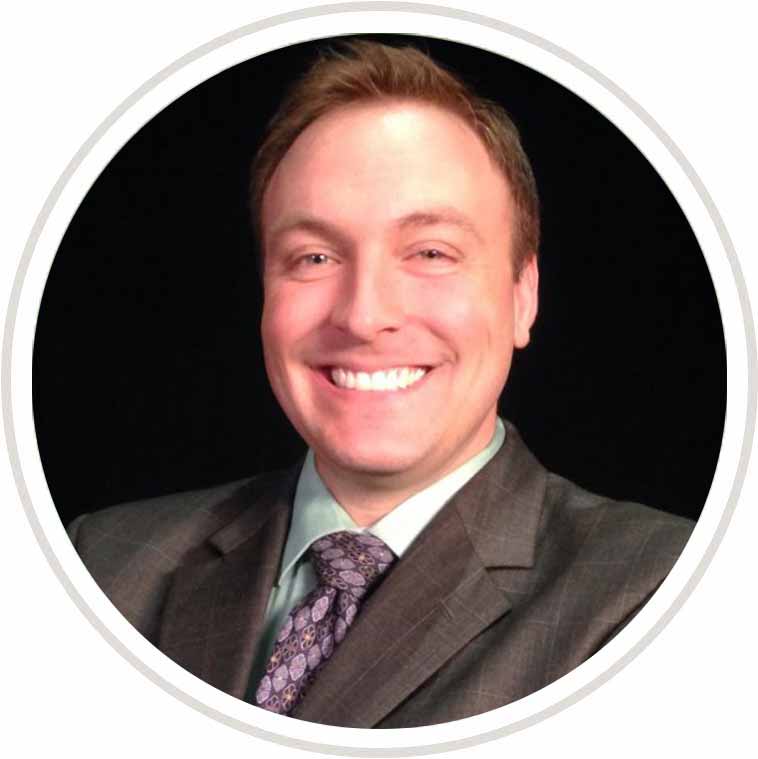 Mike Pearson
Grinnell, Iowa, businessman and farmer Mike Pearson is the sixth generation of Pearsons rooted in Midwestern agriculture. Mike grew up on a family farm in Iowa. He was instilled with a strong work ethic and, at the age of 12, he raised and exhibited the Grand Champion Market Hog at the Madison County Fair. After graduating from Winterset High School in 2003, Mike managed his family's diversified grain and livestock operation and provided market updates and news reports for WOI Radio in Ames, Iowa. With a degree from Simpson College, Mike worked in the banking industry in Grinnell, Iowa and served as a host on IPTV's Market to Market from 2012 through 2017. Currently, Mike serves as a district director and member of the Board of Directors for the Iowa Cattlemen's Association, a member of the Iowa Farm Bureau, and is also a member of the National Association of Farm Broadcasting (NAFB) organization. He can be followed on his podcast at Ag News Daily.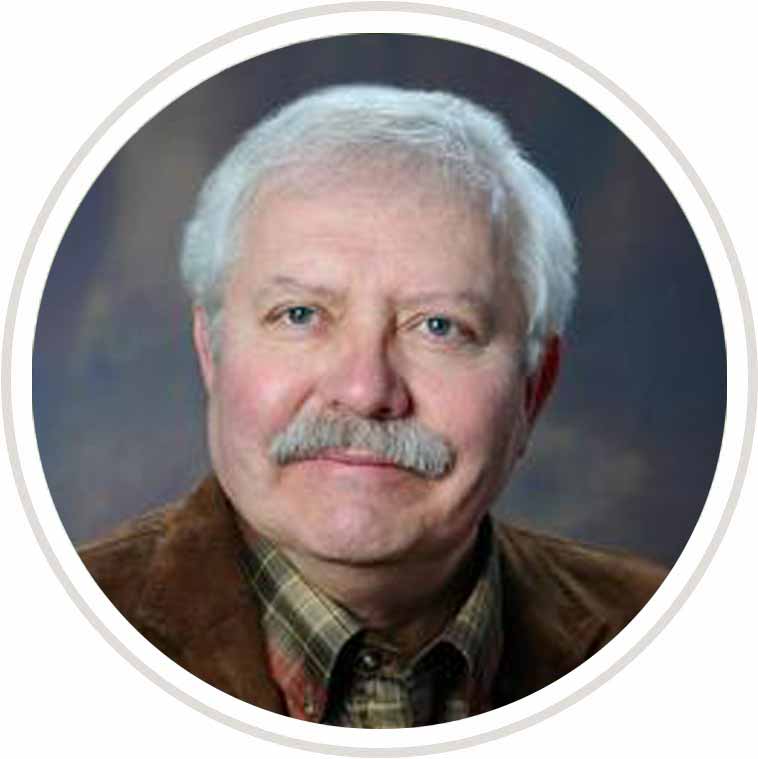 Michael Rosmann
Michael Rosmann is a clinical psychologist/farmer who is dedicated to improving the behavioral health of people engaged in agriculture.  He obtained his BA in psychology from the University of Colorado and his MS and PhD degrees in clinical psychology from the University of Utah.  He and his wife, Marilyn, reside on their farm near Harlan, Iowa since they left the University of Virginia in 1979 when Dr. Rosmann resigned his professorship in psychology.  Besides operating an organic crop and livestock farm, his professional work has contributed to the understanding of why people farm, their unique behavioral health issues, and why suicide is unusually common among farmers.  His work has been published widely in national and international scientific journals, in popular farm magazines and described in national and international media.  He writes a weekly column, "Farm and Ranch Life," which is syndicated in 31 agricultural and rural newspapers.  He is a frequent guest on national and international radio and television programs, Adjunct Professor in the Department of Occupational and Environmental Health at the University of Iowa and is almost as passionate about fly-fishing as he is about agricultural behavioral health.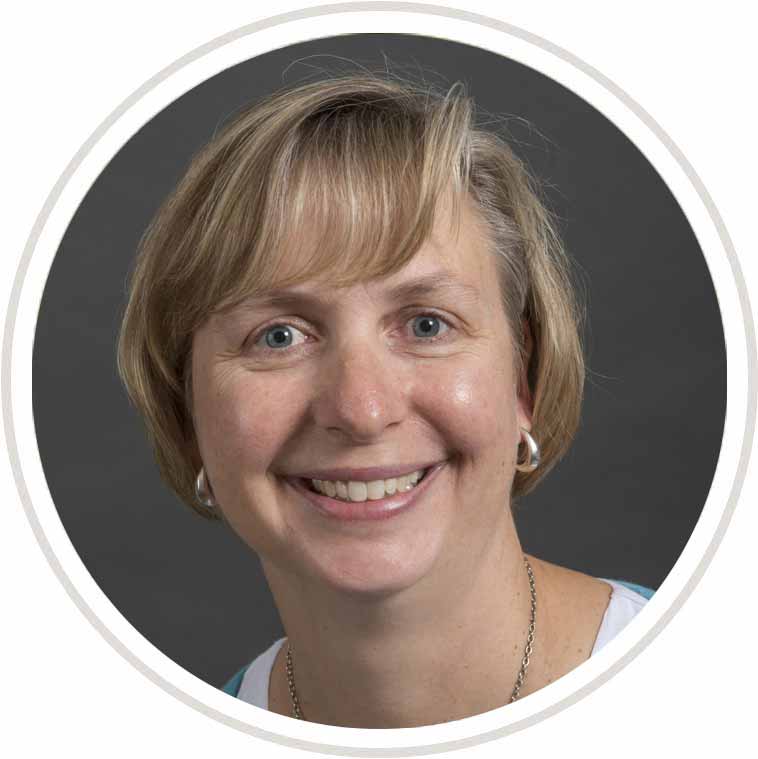 Diane Rohlman
Dr. Rohlman is an associate professor in the Department of Occupational & Environmental Health at the University of Iowa. She is director of the Healthier Workforce Center as well as the director of the Agricultural Safety and Health Training Program.  Her research focuses on the health effects of occupational and environmental exposures, with emphasis on the increased workplace risks faced by younger employees. Her studies have examined agricultural workers in the United States and around the world, including research on the effects of pesticide exposure on adolescents and their developing nervous system. She also has studied how lifestyle factors, such as risk-taking, substance use, distracted behaviors, and fatigue or sleep deprivation, can impact safety on the job, as well as the effect of interventions directed toward supervisors and workplace policies.  Dr. Rohlman received her masters and doctorate in experimental psychology from Bowling Green State University in Ohio.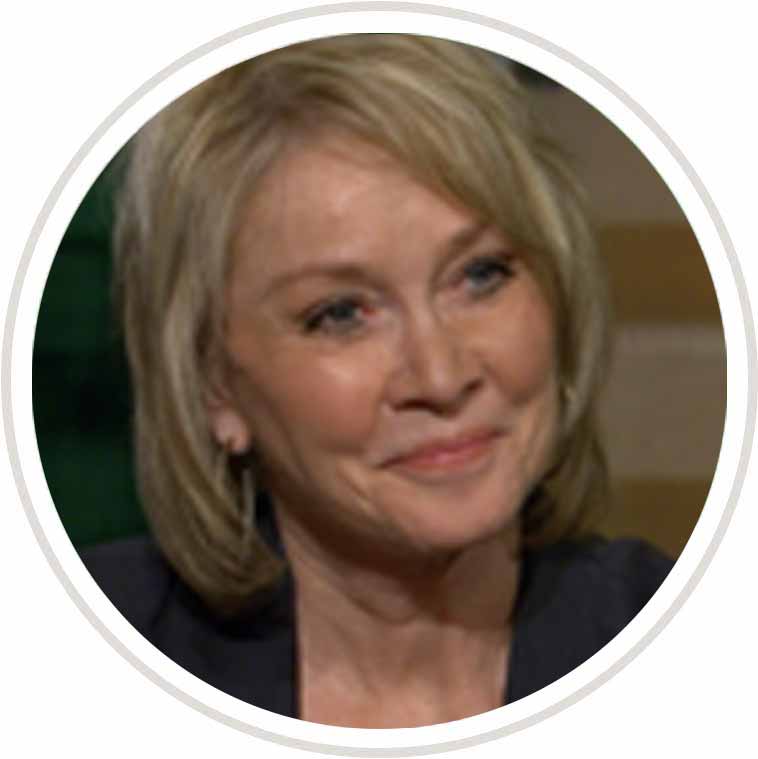 Sue Martin
Sue Martin is President of Ag & Investment Services, Inc., a full-service brokerage firm and managing partner of Futures Cash Info, LLC., an analytical consulting firm. Both companies are based in the heartland of agriculture in the US and Sue's daily commentary can be accessed at www.futurescashinfo.com. Sue has served on the board for the National Futures Association Nominating Committee 1994/1995 and was recently asked back for 2018-2020. She has also in the past, served on the governing board for Nation Introducing Brokers Association. Sue offers daily commentary and market analysis for various US radio Stations covering Iowa, Minnesota, Illinois, part of Indiana, Ohio, southern Wisconsin, Missouri, North Dakota, South Dakota and 8 panhandle states. With 30 plus years of experience in the commodity arena, Sue is a guest analyst for syndicated television show US Farm Report and Ag Day that airs on 128 stations across the US and into southern Canada. Sue is also a senior analyst for the syndicated television show Market to Market.
Ryan Drollette
Ryan Drollette works for ISU Extension & Outreach. He is a native of Utah, with a M.S. in Applied Economics and a B.S. in Dairy Science. Ryan has been working in the agribusiness field in Iowa for several years and as of Dec. 10, 2012 joined ISU Extension & Outreach as Farm Management Specialist serving east central and Southeast Iowa. Ryan is housed in the Johnson County Extension Office. Ryan services Benton, Cedar, Clinton, Iowa, Jackson, Johnson, Jones, Keokuk, Linn, Muscatine, Scott and Washington counties.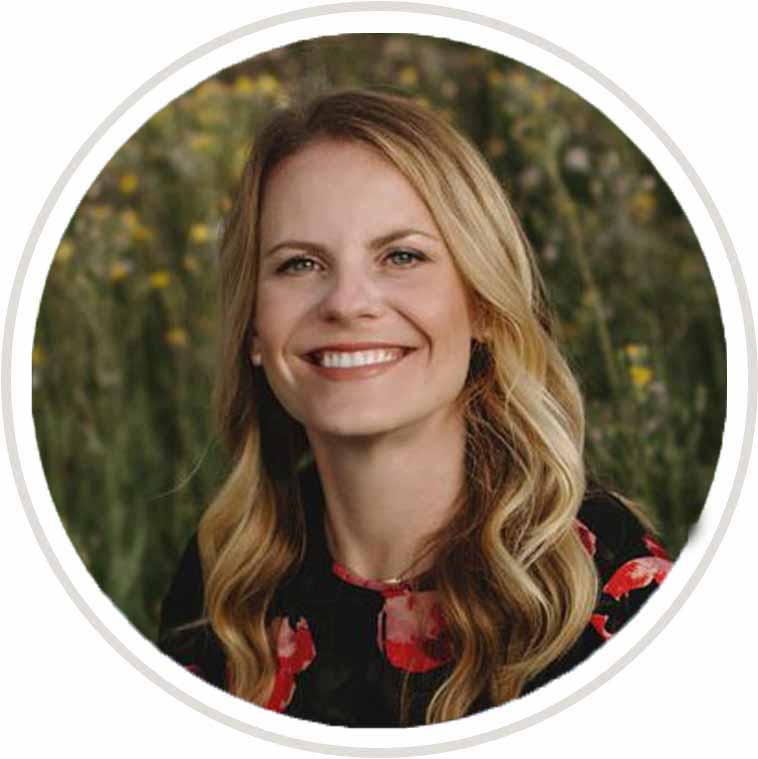 Lesley Kelly
Lesley Kelly is a wife, mom, marketer and farmer from Saskatchewan. She has many passions which include advocating for farmer's mental health and spreading the love of farming – one seed at a time. She writes a blog entitled High heels and canola fields and co-hosts "What the Farm" podcast. Lesley is also a Co-founder of the "Do More Agriculture Foundation". Do More Ag is a non-profit organization focused on mental health in agriculture across Canada.
Our Sponsors